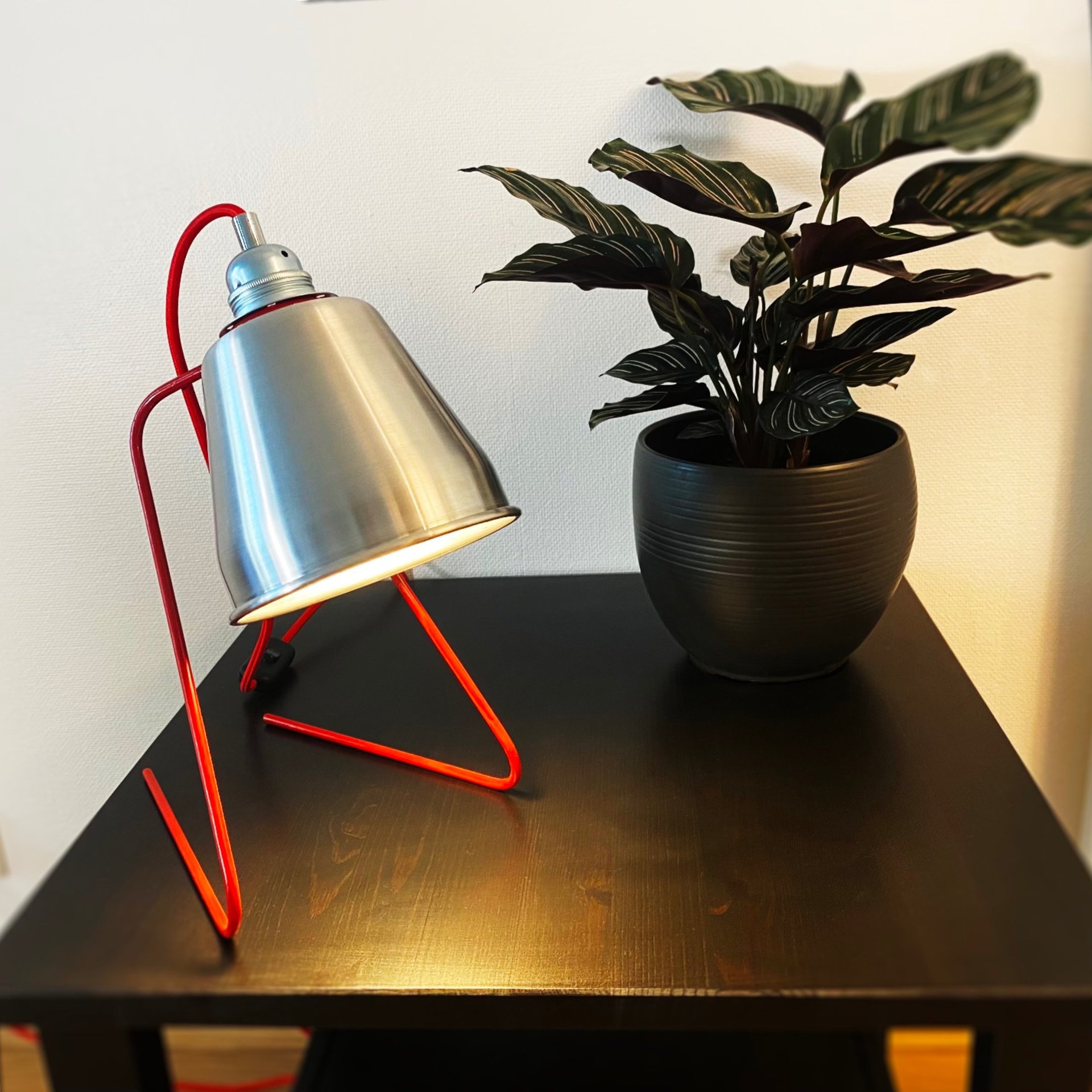 Lamps with a little personality
Great Accessories, Made in France to Last a Lifetime
Everything we sell is lovingly hand made and painted. We work to ensure that our items last as long as they possibly can with quality materials and parts.
All our products are made from 100% Recyclable steel and aluminium. Our lamps can have any part repaired or replaced with a couple of screwdrivers. No glue or welding in site.
Shades made in Britain, chords and plugs made in Italy the bodies bent, painted and assembled in Paris. 100% Sweatshop Free.
Own something with values
These lights are hand-made by us in France, the shades are made in Britain and the electrical chords are woven and made in Italy, therefore sweatshop free.
Shades hand-spun by experts, main body is bent, cut filed, sanded and lacquered by hand. Our wires are hand-cut, soldered and wired. This ensures that every item is made to artisan standards.
Every lamp is made to be long lasting, reparable and easy to recycle. No glue, no welding, no specialist dismantling needed.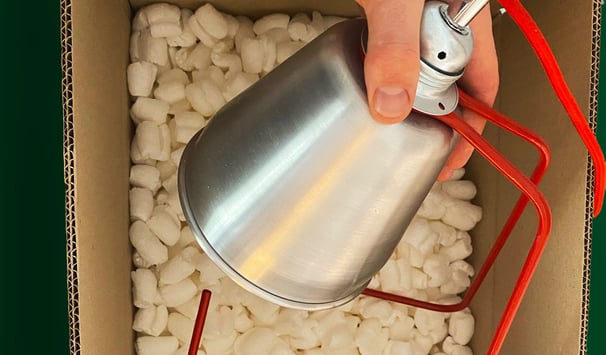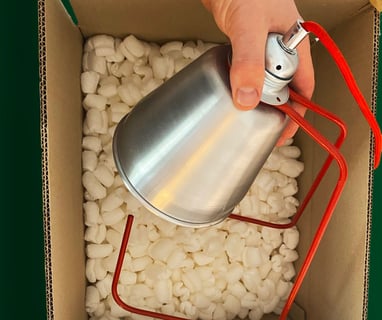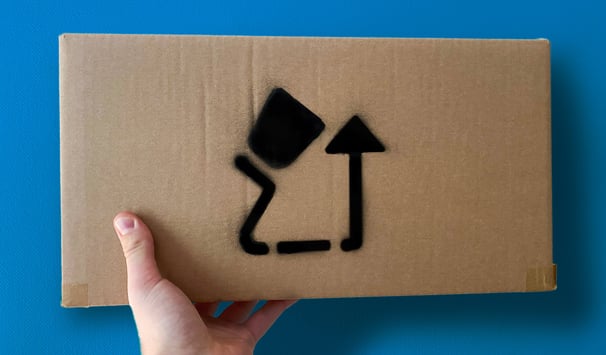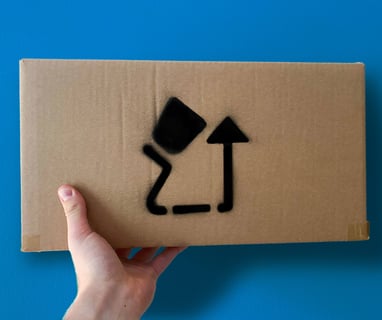 We offer fast delivery to multiple countries starting for free. Our plastic-free packaging is eco-friendly, plastic free, with compostable protection and boxes made from 100% recycled cardboard.
We have a generous 30 day free return policy if you change your mind.